Having been founded twenty years ago, our Silverdale roofing team keeps your interests at heart. We specialize in all types of roofing services including re-roofing, new roof installations, roof repairs and general roof maintenance. We are the team that you hire if you have roof restoration concerns or need your roof repaired promptly due to an unexpected emergency. We are mobile meaning that we will be at your home or commercial remise in a matter of minutes. We are passionate about roofing. As such, we have gathered enough skills through our trained roofers to handle all types of projects regardless of their complexities.

It is our pledge to be friendly and polite to all customers because of the value we place on each of them. It is our company policy to complete all roofing projects in Silverdale within the scheduled time. We value our clients enough to know that how we communicate with them is important and thats why we spend time getting to know the exact requirements of each client, right down to the colour of the guttering. We have our lines opened for inquiries all the time. In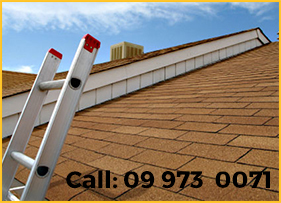 fact, we encourage clients to call or visit our shops to find put their options.
Engage with our excellent roofers in Silverdale to find out if the roofing products you are buying are good. We offer free advice on the best materials that ensure you end up with a strong and robust roof. Our goal is to see our clients happy with what we install. Make that all important call today and we'll be ready to help.