When roofing or doing house repairs, one of the most important things to do is to install flashing. Proper flashing ensures that the roof is stable, durable, and offers better protection. One of the significant factors that determines the quality of roof flashing is the material used. If you want the best roof flashings supplies in Auckland, just make that all-important call to us. We deal with all roofing solutions, and our years of experience in the industry enables us to provide you with the best services.
We have a team of professionally trained roofing installers, who seek to ensure you have a perfect cover over your head. Whether you need reinforcements done on your current roof or flashings installed in a bid to repair your old roof, our experts in Auckland have the right solutions. When you contact us, we make sure to protect all potential weak points of your roof that are likely to be damaged. Our skilled professionals have the ability to identify those weak points and do the repairs for you. Some of the most common areas that need roof flashings include the walls, edges, and around protrusions such as chimneys.
In order to cater for the needs of all our clients, we work closely with manufacturers of genuine roofing products. No matter the quality or quantity needed, we have the most ideal solutions that have undergone thorough testing prior to approval. We have flashings made from materials such as copper, lead or aluminium and can also provide steel and rubber ones. Whatever you want, we have it all.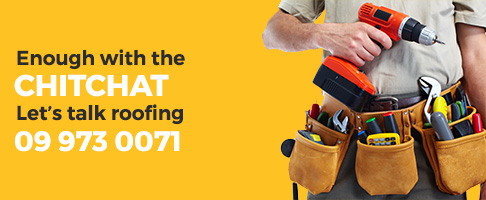 Our years in the industry, we have adopted a unique approach in the delivery of our products and services. We value our customers, putting their needs first in every project. Our professionals are respectful and trustworthy – expect a warm and friendly service whenever you get in touch. We love it when our clients in Auckland live in safe environments and that's why do we all it takes to install roof flashing in the best way possible. You can also get in touch if you need a new roof constructed.