Are you worried about how long your roof will last or about how strong the roof you currently have is? Whatever your concerns are, you can trust our expert roofers in Herne Bay to have you covered. Our 20-years of experience in this field is sufficient to help you find a lasting solution for your needs. We guarantee excellence in our roof services because our workers are qualified and reliable. We will be at your project at agreed times. Furthermore, you need not worry about covering additional cost if accidents occur since all our services are insured, licence & bonded.

We offer our clients comprehensive estimates and roof inspections before taking up any roofing task. We also discuss with clients the possible roofing products available for their project depending on their specific needs including our large range of cladding products. Our goal is to ensure that you are getting quality services at affordable rates. Our Herne bay roofing experts specialize in new roof construction & installations, roof repairs as well as re-roofing in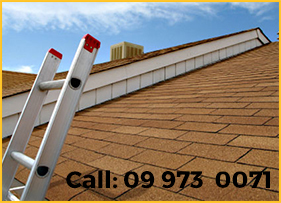 case you need to upgrade. Whatever you hire us for, we will execute in the best possible way to guarantee a strong and long lasting roof with minimal maintenance needs.
We encourage residents to give us a call if they are having any concerns. Our roofing team in Herne bay is what you need to get things back on track if your roof has been destroyed by a natural calamity. Our combined experience coupled with excellent roofing products is all you need. We can restore your roof back to its former glory.