We have been in operation for decades offering quality guttering and spouting services in Auckland. Our diversity in service provision coupled with our skilled professionals ensures that we cater to the needs of all our clients, as well as exceed their expectations. In addition to gutter installations, we also do excellent roof repairs and maintenance as well as install flashings. We have the best rates in the market and have all the equipment and logistics to ensure that you have the gutters installed or serviced according to your specifications.

We offer a broad range of products and services to cater for the different tastes of our customers. If you make us your suppliers of different types of spouting materials during your construction or home improvement, be sure to get the best quality there is in the market. Among other products and materials, we supply downpipes, steel fascia, fascia cover, drainage guards, colour steel spouting, and roll top ridges. You can get any other additional accessory from us. Our skilled installers, coupled with our quality suppliers, make us the best choice for solving guttering needs in Auckland.
We believe that every house should have the right features to prevent water damage. You should have the best quality guttering, fixed professionally by skilled installers and that's why you should call us. We are proficient when it comes to gutter repairs, and the positive reviews we have received from our clients in Auckland is enough testament. You stand to get many benefits from our guttering and spouting services including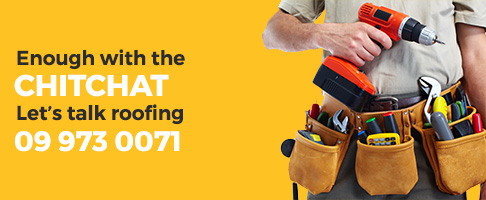 the ability to prevent water damage that can be brought about by heavy rains. You will have, therefore, avoided huge expenses that you could have incurred in repairs.
Good drainage and spouting also prevents flooding under houses and basements, prevents foundation problems, and stabilises soil around the house. As you plan to construct, make guttering and spouting among your priorities – it can save you lots of money in the long-term. We provide the best gutter installation in the whole of Auckland, and you can call us to make an order for your new construction. We can also waterproof old houses, installing new gutters where necessary. We work round the clock, and you can be sure to reach us anytime seven days a week.